Football can only return when it is safe: Gianni Infantino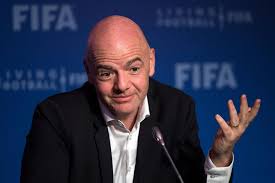 Fifa president Gianni Infantino has said plans to restart football leagues must be put on hold until it is completely safe to do so.
The COVID-19 pandemic is a global crisis although each countries have their peculiarities as it concerns the pandemic.
Some countries are more likely to return to action earlier than others but Fifa's number one man Infantino is calling for caution from affiliated association and league organizers claiming no match, league or competition is worth human life.
Gianni Infantino's full statement;
"No match, no competition, no league is worth risking a single human life.
It's better to wait a little bit longer than to take risks.
I cannot stress this enough, our first priority, our principle, the one we will use for our competitions and encourage everyone to follow, is that health comes first.
Everyone in the world should have this very clear in their mind.
It would be more than irresponsible to force competitions to resume if things are not 100% safe." -Infantino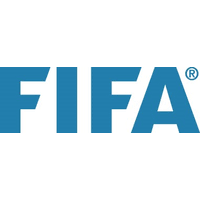 Some countries like Belarus, Burundi, Nicaragua and Tajikistan don't seem to get the memo though as they continue to host matches – Gianni Infantino also hinted that financial help will be made available to associations and other affiliated organizations that require them.